HOW IT BEGAN
In the summer of 2019, Arnold, Frankie, and Jonathan—three friends and military veterans—were looking for ways to improve our overall health and wellbeing. Before long we discovered the many benefits that come with consuming hemp-based products and immediately knew we wanted to share our findings with others. We are passionate about removing the stigma associated with cannabis cultivation while educating the world on the tremendous benefits of CBD rich hemp extracts. Ultimately, our goal is to make Cannabis products available to everyone, no matter their budget or hardships.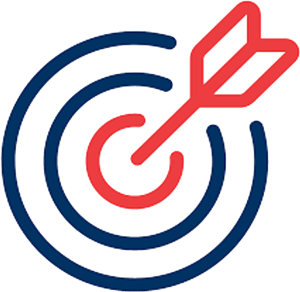 OUR MISSION
At Planta Culture, our mission is to raise awareness on the benefits Cannabidiol has on human health. To do this, we have made it our goal to distribute the highest-quality CBD products in the world at the best prices in the market.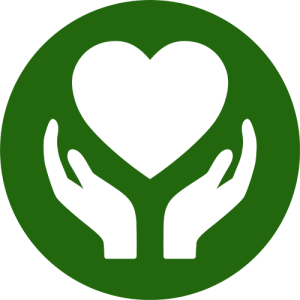 OUR VISION
At Planta Culture, our vision is to be a leading company in the CBD nutraceutical (physiological benefits) sector in the United States and the world at large. Therefore, we have equipped ourselves to make sure we can face the challenges the market throws at us.
To do this we guarantee:
QUALITY: Our CBD products are of the highest quality. We pride ourselves on ensuring our customers get nothing less than the best.
EFFICIENCY: Efficient production and service delivery means our customers get their products in a timely manner.
RELIABILITY: We guarantee ethically and sustainably sourced products from start to finish.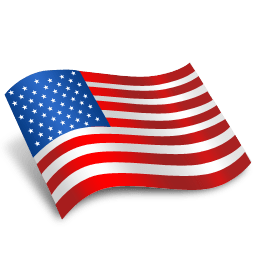 WHAT IS IT
Planta Culture is a leading American veteran-owned company that deals in the sale of Cannabidiol (CBD) products for holistic wellness purposes within the United States and abroad.
Planta Culture remains a large-scale distributor of CBD Capsules, CBD Creams, CBD Gummies, and CBD Tinctures in different flavors and sizes. With over twelve years of experience, our production takes place in a facility registered by the United States Food and Drug Administration (FDA) and certified by the Good Manufacturing Practices (GMP).
Our hemp is grown and extracted by a team of experienced farmers and biologists who have dedicated themselves to industrial cultivation methodologies, vegetable genetics, and quality control. We subject our products to rigorous in-house testing to ensure their purity, quality, and consistency. At Planta Culture, we ensure our products meet the United States guidelines and are tested by an independent third-party laboratory to guarantee their quality.