PLANTA CULTURE CBD
SPORT SUPPLEMENTS
LIFESTYLE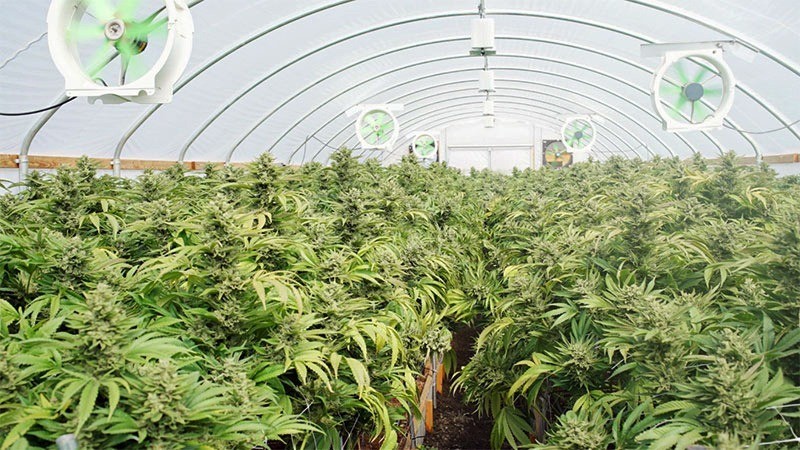 We are a veteran-owned company based out of St. Petersburg, Florida.
Planta Culture is dedicated to bring you high-quality CBD products derived from hemp for your overall health and wellness.
Our products are third-party tested for quality and manufactured in an FDA registered facility certified by Good Manufacturing Practices (GMP).
Learn More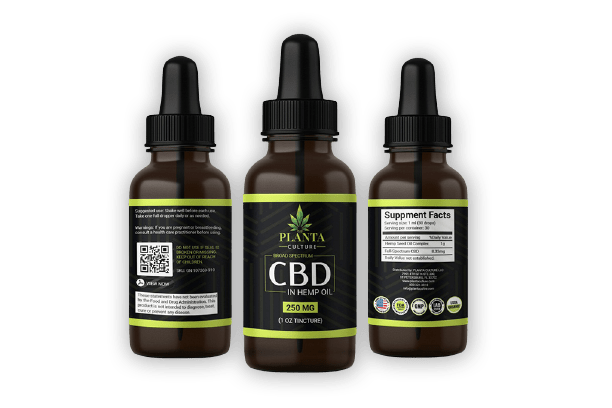 High Quality All Natural CBD & Hemp Oil
Legal in all 50 states of the USA.
Try CBD Today!
Browse Products